WHO WE ARE
WHAT IS GROSSE POINTE ALIVE | GET YOUR BUSINESS LISTED

We are a comprehensive source for discovering great things to do and places to go in the five Grosse Pointe communities.
GrossePointeAlive.com links customers with businesses in the five Grosse Pointe communities. This site features a unique and personalized view of each business through photography, descriptions, promotions and events. Using our "Manager" system, businesses can post up-to-the-minute information on productsand services.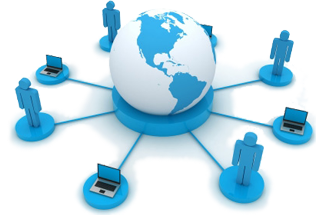 With just a few clicks, GrossePointeAlive.com brings the dynamic and

vibrant Grosse Pointe communities and businesses to life. The site combines custom local business profiles with a comprehensive events and promotions calendar to offer communities and individuals a virtual directory and resource center.


GrossePointeAlive.com is a unique, visual site that creates value

for businesses, communities and individuals. Using detailed and crisp photographic images and video, the site highlights all that's happening the Pointes.The site's interactive search engine enables users to view and evaluate "real time" information on businesses and events from the comfort of their homes.